Research and Further Analysis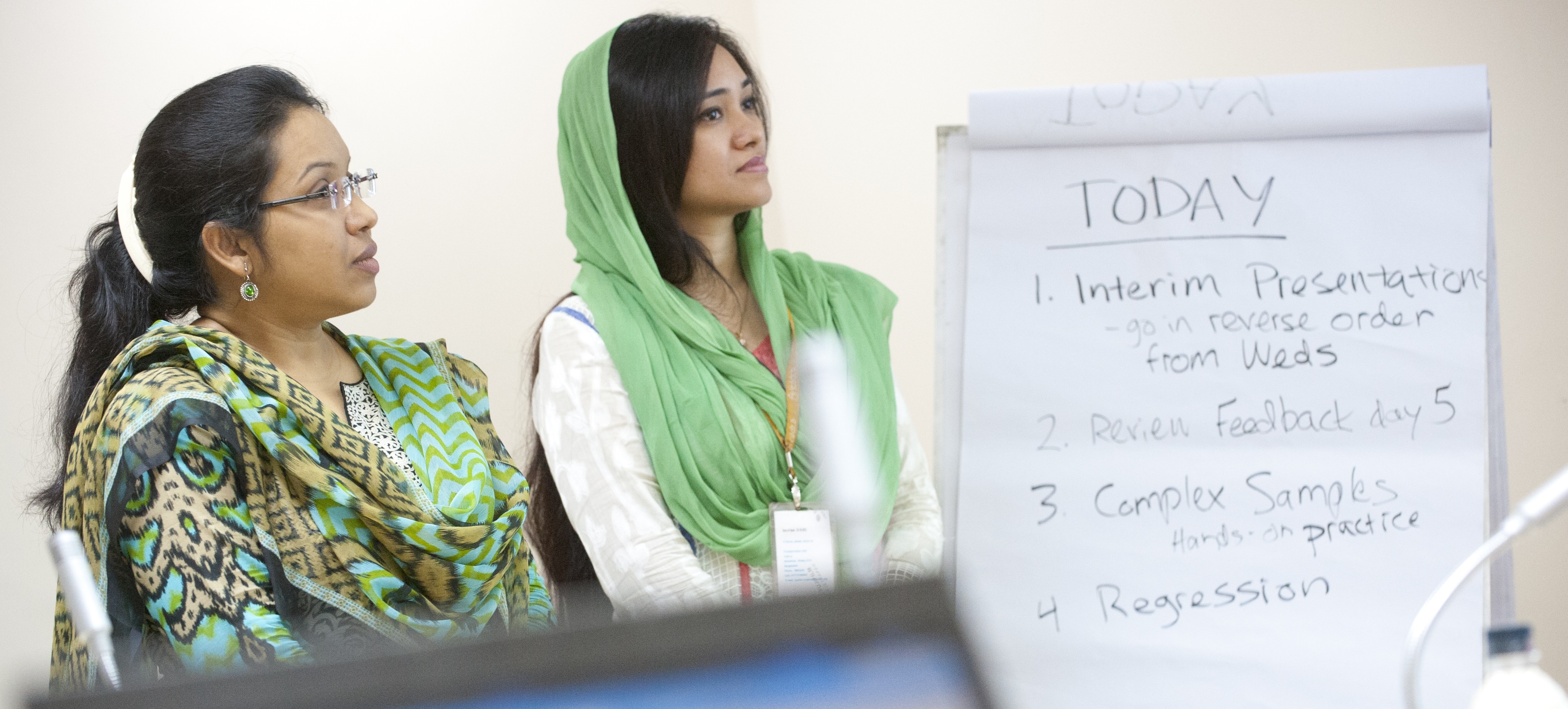 The DHS Program's in-house Research and Analysis team conducts rigorous, timely, and innovative mixed-methods research on topics related to global public health, demography, and social epidemiology. Our team also trains, mentors, and closely collaborates with fellow researchers and stakeholders who are driven to utilize DHS Program surveys and other survey data to inform programs and policies in various countries and contexts.
Visit the publications search for a full list of publications.  Also, go to the  journal articles search for a full list of published journal artilcles that feature The DHS Program data.
Analysis Reports
Filtered by: "Non-communicable diseases"
---
no results
Choose a topic to filter to specific topic.